Our Qualifications
Cathy L. Brown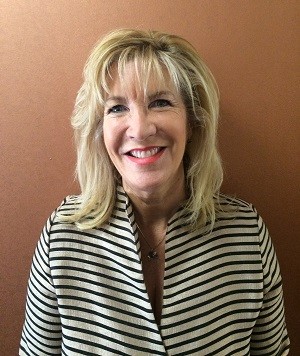 Cathy L. Brown has been helping investors create and manage wealth since 1985.  After graduating from the University of Notre Dame with a Bachelor of Arts in Economics, she began her career in financial planning with Merrill Lynch.  She has also been associated with Smith Barney, American Express and Great Western Investment Management. 
Ms. Brown holds a Registered Principal's license, a series 7 License, a Series 65 License, a series 63 License and a California State Insurance License.  License number 0791900.
Ms. Brown was a partner in C&N Financial where she served as the Supervisory Manager for the firm for over five years.
Currently, she is president of CB Wealth Management Group and specializes in helping individuals and small business owners achieve financial freedom.
Skylar Brown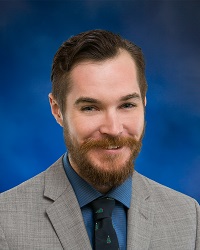 Skylar Brown recently joined the family business as a financial planner. While new to the industry, he has always enjoyed the research and analysis involved in investing and brings a fresh, new view to helping our clients achieve financial success. Skylar attended the University of Arizona for two years before graduating from California State University San Bernardino with a Bacehlor of Arts in Communications. Mr. Brown hold series 7 and 66 licenses and a California State Insurance License, 0L47327.
Bryna Jacobson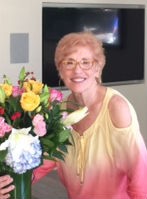 Bryna Jacobson*  is currently the Executive Assistant, responsible for client service at CB Wealth Management Group.  She joined the firm in October, 2007.  Previous to her employment with the Firm, she was Office Manager and Lead Bookkeeper at a major accounting firm in New Jersey where she worked for over 20 years.  New Jersey's loss was our gain! 
*Not an IFG Registered Representative.